Busy busy
Coming from a traditional Chinese cultural back ground that placed emphasis on education, family and hard work, I have been non stop most of my life doing exactly that. With a zealous work habit, I studied and work full time while I was in university. Upon graduation I continued this non stop work ethic raising a family while working long hours during the day. There was no personal time, nor was there time for spiritual growth.
Being a supermom (parent), the focus was on my two children. Perhaps the guilt of being a two parent working household, my husband and I loaded our kids with the same busy busy (the paranoia of wasting time). This meant extra curricular activities during the weeknight and weekends. In hindsight, I think we (my husband and I) stressed them out as much as we stressed ourselves out.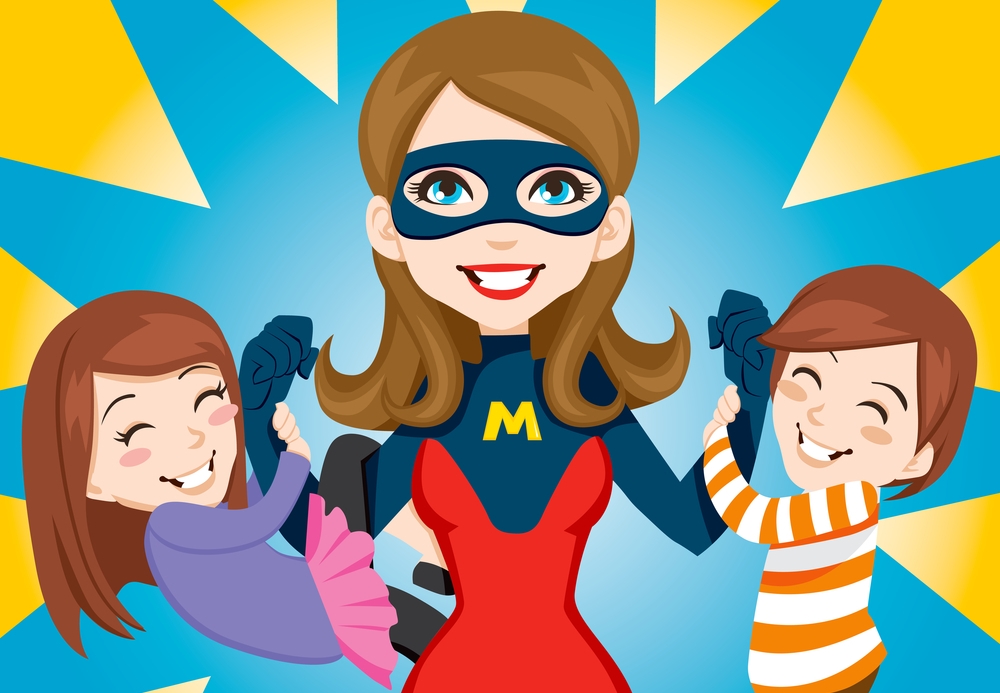 I look back now, and I have no idea where my energy and adrenaline came from. I can see now why I literally burnt out. Where was God in my life? No where. God was pushed into the background. As a family, we were not regular church goers – except during Christmas and Easter. God was a distant din.
As I look back, my husband and I kept ourselves so busy working long hours during the week, capping it off with extracurricular activities for our children that we literally had no time left for God. The buzz of our busy lives overshadowed God. I regret not providing a consistent Jesus centered focus in our family. However, God is patient. God waits. In the flow of our daily lives, God creates and provides many opportunities for us to reunite with Him.
God is near
God is a loving God. He has a way of guiding us back on track. In my case, God used my isolation during the onset of Covid 19 pandemic in 2020 to bring me back into His embrace. As churched closed their doors during the Covid 19 pandemic and were forced to adapt online, this was a grace for me, as it allowed me to schedule – time for God. Out of a negative situation arose hope. It was through viewing online Catholic platforms that guided me back to God. This journey for me is special as it lead me back to Jesus through the Catholic faith, especial through Mother Mary. What was a negative experience (forced quarantine) was was turned into a blessing. When I think about it, He was always there, waiting to hear from me. Just as God is waiting to hear from you.
I remember calling out to God and asking Him for guidance. A broken me, I made the conscious choice to "return home". The broken me couldn't do that alone without the help of the Holy Spirit.
Isaiah 43:1-7
43 But now, this is what the Lord says—
    he who created you, Jacob,
    he who formed you, Israel:
"Do not fear, for I have redeemed you;
    I have summoned you by name; you are mine.
2 When you pass through the waters,
    I will be with you;
and when you pass through the rivers,
    they will not sweep over you.
When you walk through the fire,
    you will not be burned;
    the flames will not set you ablaze.
3 For I am the Lord your God,
    the Holy One of Israel, your Savior;
I give Egypt for your ransom,
    Cush and Seba in your stead.
4 Since you are precious and honored in my sight,
    and because I love you,
I will give people in exchange for you,
    nations in exchange for your life.
5 Do not be afraid, for I am with you;
    I will bring your children from the east
    and gather you from the west.
6 I will say to the north, 'Give them up!'
    and to the south, 'Do not hold them back.'
Bring my sons from afar
    and my daughters from the ends of the earth—
7 everyone who is called by my name,
    whom I created for my glory,
    whom I formed and made."
God personally cares for me and you. He knows each of us by name. He knows each one of us and loves us dearly. His protection extends to not only to me, you, but to our families, and to our circle of friends. In my minds eye, I have this inner vision of God's energy flowing around me. God's hand is there.
You are mine, and I am Yours
💖